2 tags
2 tags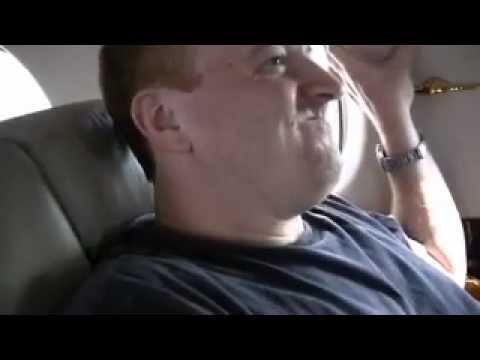 2 tags
5 tags
5 tags
4 tags
4 tags
3 tags
4 tags
shay aaron miniature food →
3 tags
5 tags
5 tags
FLIP BOOK: East Side Social Club Members on... →
nickydigital: This is super awesome!!!
1 tag
just when you think you've seen everything... →
3 tags
3 tags
Ditto back with SMD →
I'm looking forward to this one.
New Nas →
If I'm on a roll, why stop?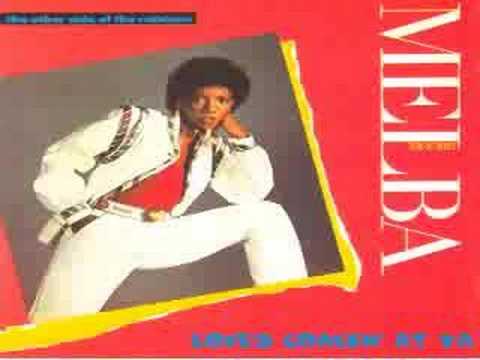 I'm looking at the title of my tumblr page and it kinda looks Swedish, or some sort of Scandinavian.  Def need to throw some umlats all up in it.